Mayoral info
Readers of this blog probably realize that the mayoral race in Philadelphia takes place mostly in the Democratic primary on May 19. There are six contenders in this race, and several sources have attempted to make information about them and their views available. For those tuning in just now, having missed the deluge of mayoral forums and debates, these might be helpful in making up your mind:
Brief write-ups of question-and-answer sessions held earlier this year by Plan Philly, which help illuminate how the candidates think about the city's future (these are their headlines):
Longer radio interviews (45 minutes or so) with individual candidates on Radio Times, all held the last week of April; probably the best source of insight, if you can put in the time:
I'll be putting up a full list of endorsements (especially since there are an ungodly number of judicial candidates again!) this weekend, but wanted to post these separately as a resource, since I think most people like to get a good look themselves at the choices at the top of the ticket.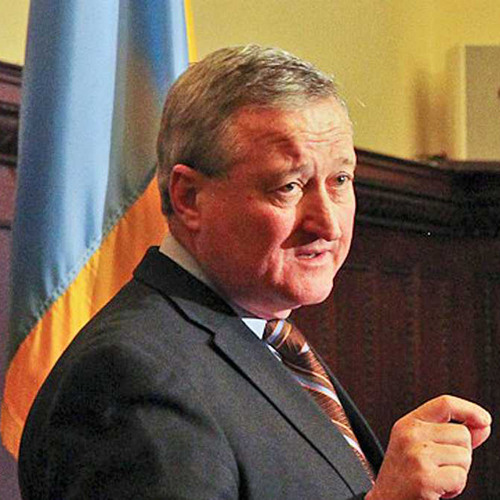 But one of the frontrunners stood pretty far ahead of the others when I saw them in person at recent Ward meetings, so I think it will be an easy choice for anybody with progressive leanings (and interest in continuing Nutter's legacy of good government and city greening).